As the world economy becomes ever more diverse and interdependent, foreign language aptitude has skyrocketed up the list of desirable skills which employers need.
Supply chains now span dozens of countries, and societies are becoming far more heterogeneous. This points to an increased need for workers who are capable of speaking the language of customers and clients. The trouble is that finding students who possess these skills can be challenging. Although it is estimated that roughly 6,500 languages are spoken the world over, fluency in only a handful of them have become critical needs for businesses, governments, and other organizations.
Here are some of the most in-demand foreign languages which are spoken by students on STEM Premier's platform, and the number of profiles which list proficiency in them.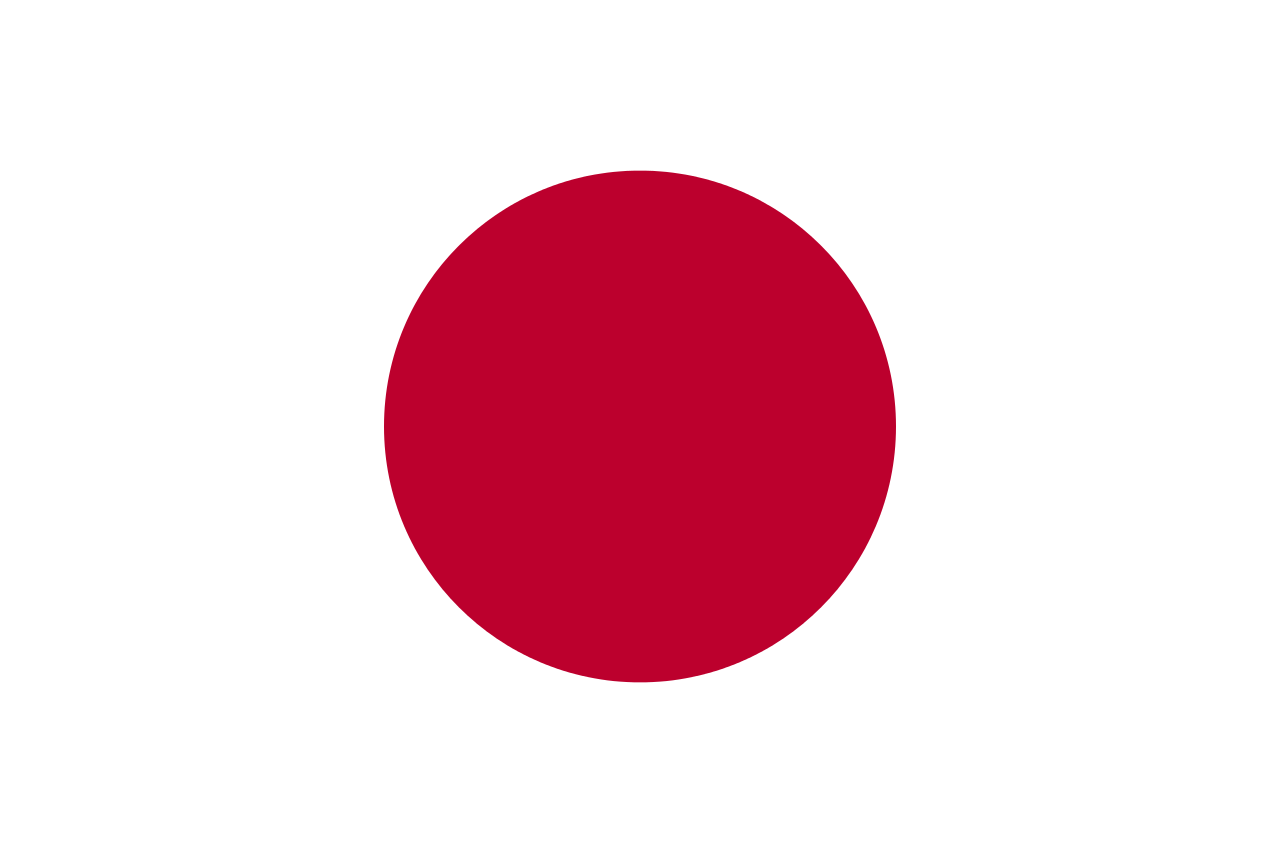 Of course, foreign language proficiency is just one skill of many an organization might be looking for. STEM Premier also allows schools and organizations to search for credentials, associations, accomplishments, academic achievements, and a whole lot more.
Now we're speaking the same language.