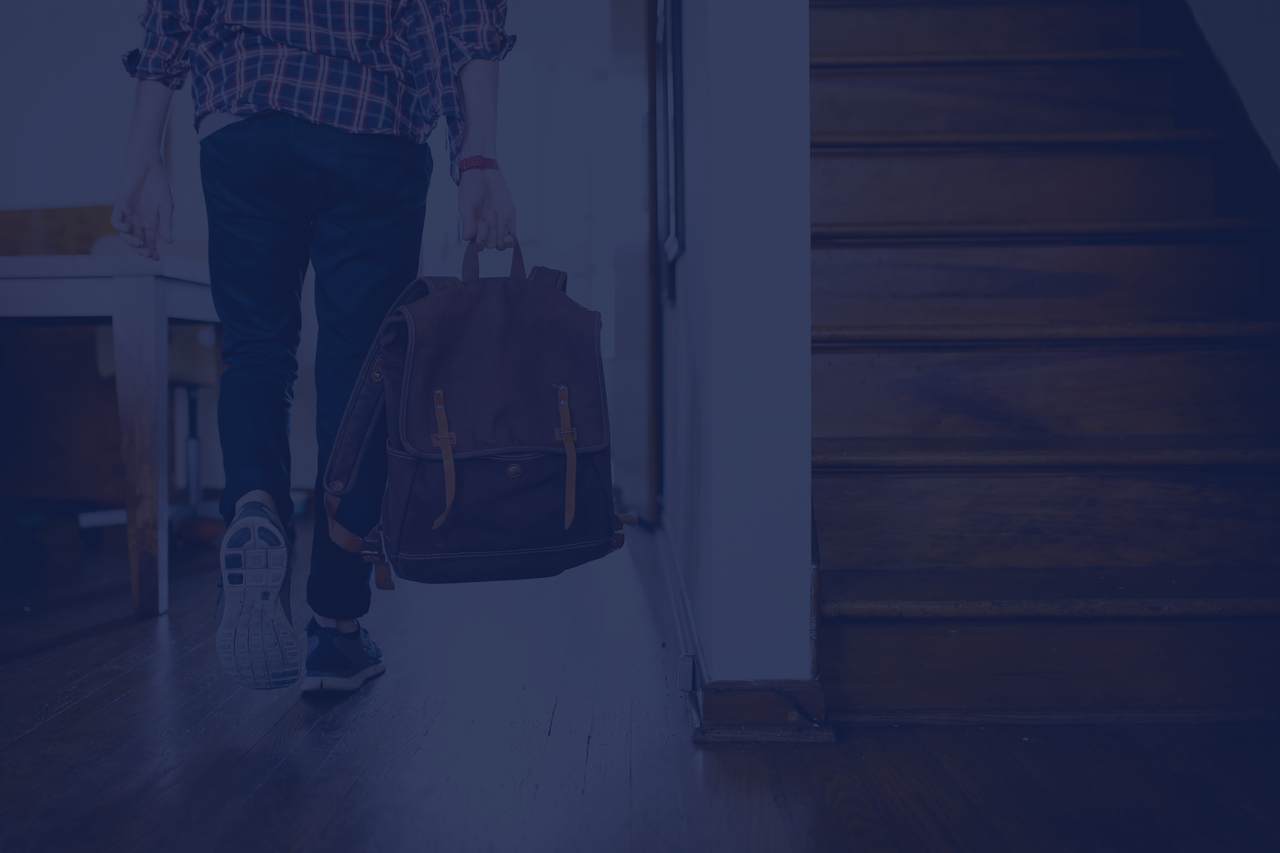 We're the connection
Bringing students, colleges, companies, and possibilities together
A platform for all types of talent
Tallo assists all levels of talent in identifying career pathways, educators in recruiting top talent to their schools, and employers in developing a stable, continuous talent pipeline
1. Create
Students create a profile showcasing everything about themselves: skills, talents, experiences, and more.
2. Search
Schools and companies search for, identify, and track the next generation of college and career-ready talent.
3. Connect
Conversations are exchanged between talent seekers and upcoming students - establishing direct connections earlier.
4. Thrive
Relationships are built, students discover new opportunities, and colleges and companies deepen their future talent pipeline.
You Do You.
Tallo is an online platform with one goal: connect talent with opportunities. Students and professionals use Tallo to build digital profiles and figure out the next step that's right for them. Colleges, companies, and organizations use Tallo to find the talent they need. Think: jobs, apprenticeships, scholarships, and just about any other kind of professional or educational experience you can imagine.
We're the connector that helps bring all of these possibilities together. Tallo users (all 400,000 of them) have different lifestyles, passions, and personalities, and we know they're all destined for greatness — we're going to help them get there.
A community of schools, corporations and organizations dedicated to supporting innovation, economic prosperity, and a level playing field.
What Others Are Saying
Kind words, compliments and other positive musings made by students, colleges companies, and organizations.